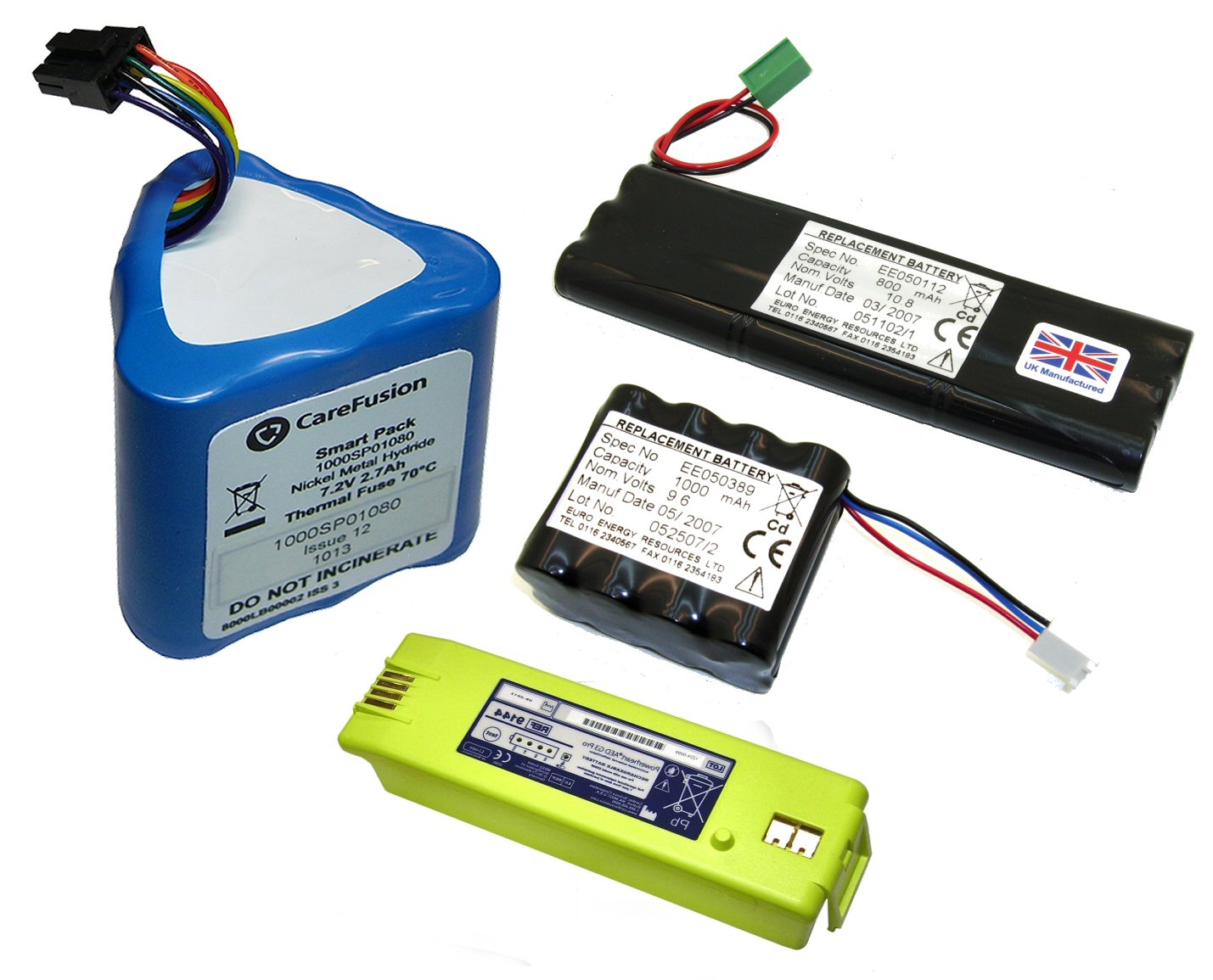 Downloads
Replacement Medical batteries Catalogue (non branded)
Replacement Medical batteries Catalogue
---
Information
In the past Axess has supplied various customers with batteries for use in portable medical equipment. Designed and constructed to the highest quality, our replacement medical batteries are manufactured in the UK.
Current replacement medical batteries available include Abbott, Aerosol, Airshields, Bard, Baxter, Cardiet, Cow And Gate, Datex, Engstrom, Ferno, Graseby, Heine, Hewlett Packard, Physio Control and many more.
Our original medical batteries range offers over 160 different original manufacturer batteries and includes the most popular batteries from leading manufacturers like Carefusion, Draeger, Nihon Kohden, Philips, Physio Control and more. Other manufacturers are available on request.
For more information about the comprehensive range of medical batteries that we offer, please visit the links on this page. Alternatively, please contact us for assistance.