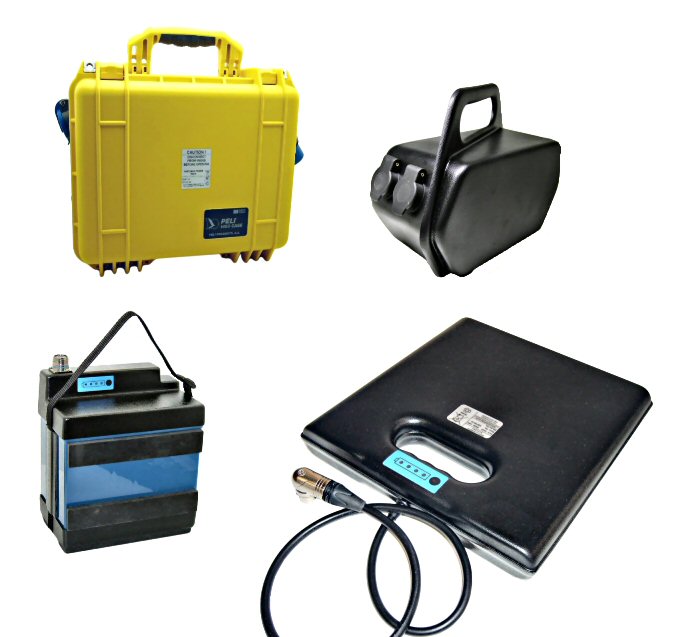 Downloads
---
Information
Do you have a specific requirement for a battery that is not available off the shelf? Are you involved in a design project and you need a battery pack made to specific dimensions at a specific capacity?
If so Axess can help. With over 25 years in the battery industry we understand the needs of the customer and we have a specialist team that can aid you with your project. Axess have developed solutions for a number of customers over the years and in many cases have exceeded our customers expectations.
Battery packs can be made using Ni-Cd, Ni-MH, Li-Ion, Sealed Lead Acid and LiFePO4 batteries.  We can also design and manufacture custom battery packs using non-rechargeable cells if required, such as alkaline battery packs.