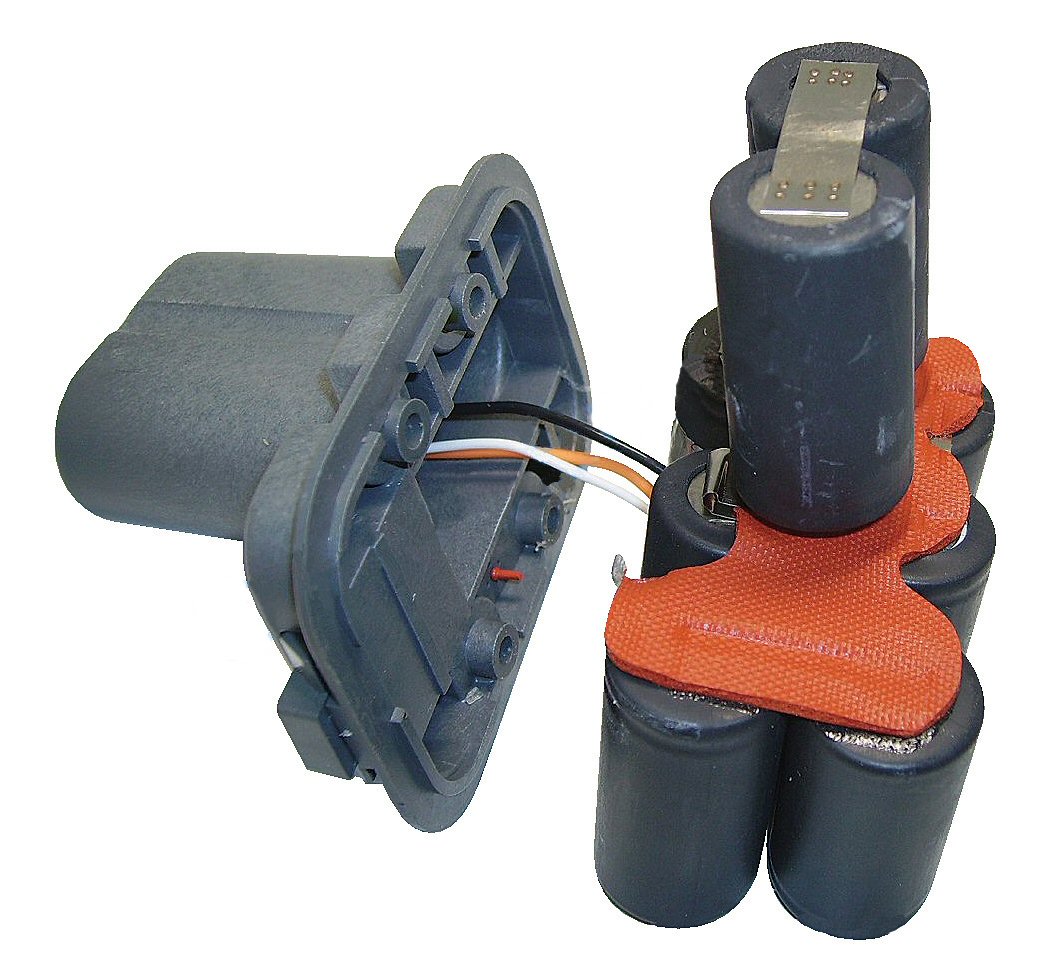 Downloads
---
Information
Although our replacement battery stock range is quite large, it is not always possible to obtain a new replacement product where the original manufacturer has made their product obsolete.
In the event that we cannot supply a replacement product, Axess can often rebuild or refurbish your existing pack. The process means opening the casing, and inserting new cells, after which the casing is then put back together. It may even be possible to upgrade the cells to a higher capacity or different chemistry; however this would depend upon the battery make up and the type of charger being used.
If you have a battery you would like refurbishing, please contact our sales team for more information.