This product is an Axess manufactured and branded replacement item.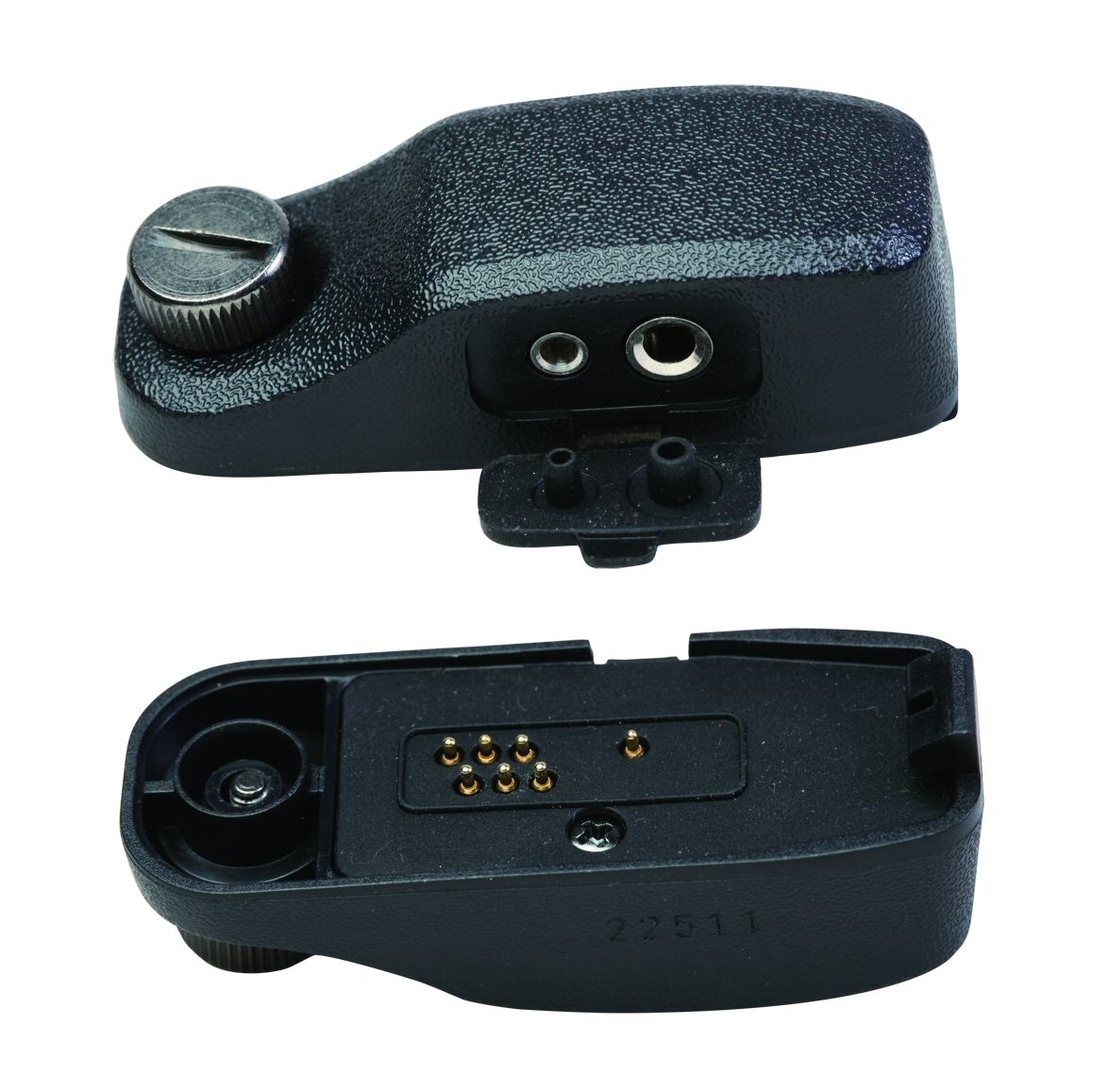 Downloads
---
Information
Product Name: MRC3400
Product Description: Mototrbo accessory adapter for DP3400, DP3600, DP4000, DP4400, DP4400E, DP4401E, DP4600E, DP4601E, DP4800E, DP4801E. Works with Axess 2 pin MA connector with Mic & PTT earpieces. Does not work on Motorola MTP850S. Single Pin listen only earpieces do not work.
---
Enquire about this product
Enquire